Discover How to Mobilize the Right Choices at the Right Time
Strategy isn't just about the big things, it's about putting all the small things into a bigger context. Strategic leaders have developed the skills and sense to each small decision to a more meaningful context.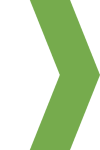 You will advance your abillity to mobilize people, processes, and resources in ways that maximize impact.
The Strategic Leadership course from Spark's Learning Catalyst System is the only place to gain the strategic leadership skills for creating a culture that collectively drives strategies forward through strategic choices.
Organizations report they are currently experiencing a leadership gap.
Executives believe strengthening leadership is a top priority
Every Learning Catalyst Course from Spark Includes
14 Principles Based Learning Modules
Core Videos that Teach and Reinforce the Topic Principles
Over 30 Different Principles Based Challenges to Choose from
Built from The Learning Catalyst Rubrics
The Proprietary Reflection Guide and Journal Including The Six Types of Pivotal Learning Reflection Prompts
The Co-Journaling Guide to Build Collaboration Through Motivational Interviewing, Appreciative Inquiry, and Constructivst Approaches
The Leader Solutions Blueprint to Ensure Creativity and Insights are Brought Back to the Organization in Real and Tangible Ways and that Personal Learning is Reinforced
The Inquiry Map to Make Your Learning Personal and Meaningful and Progressing
Daily Refresher Videos that Inspire, Reinforce, and Remind
Unlimited Access to the Spark Learning Management System
Lifetime Access to All Updates and Additions
Click HERE to get started today!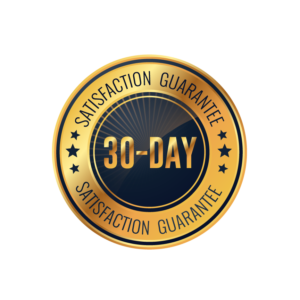 If within 30 days of purchase, you engage in the content of the course, but aren't satisfied with the results of your course, send in your completed Challenge Journal and we will give you a full refund.