All Learning is Beneficial but Some Learning is Strategic
Strategic Learning is an approach to creating insight that focuses attention and resources on your most powerful strategies. While all learning is valuable, strategic learning is immediately actionable and impactful.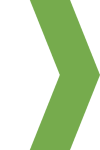 You will acquire a set of tools and approaches to create, prioritize, choose, and implement data-driven insights that are immediately actionable and impactful.
Fact: 62% of organizations believe they are not meeting their learning needs.
Does your learning translate to impact and results?
The Strategic Learning course from Spark's Learning Catalyst System is the only place to acquire this compelling approach to intentionally creating insights that immediately translate to action and results.
Every Learning Catalyst Course from Spark Includes 
14 Principles Based Learning Modules
Core Videos that Teach and Reinforce the Topic Principles
Over 30 Different Principles Based Challenges to Choose from
Built from The Learning Catalyst Rubrics
The Proprietary Reflection Guide and Journal Including The Six Types of Pivotal Learning Reflection Prompts
The Co-Journaling Guide to Build Collaboration Through Motivational Interviewing, Appreciative Inquiry, and Constructivist Approaches
The Leader Solutions Blueprint to Ensure Creativity and Insights are Brought Back to the Organization in Real and Tangible Ways and that Personal Learning is Reinforced
The Inquiry Map to Make Your Learning Personal and Meaningful and Progressing
Daily Refresher Videos that Inspire, Reinforce, and Remind
Unlimited Access to the Spark Learning Management System
Lifetime Access to All Updates and Additions
Click HERE to get started today!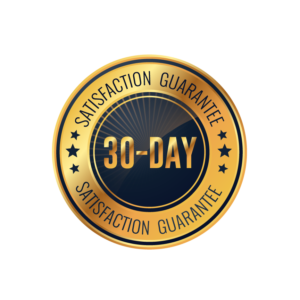 If within 30 days of purchase, you engage in the content of the course, but aren't satisfied with the results of your course, send in your completed Challenge Journal and we will give you a full refund.