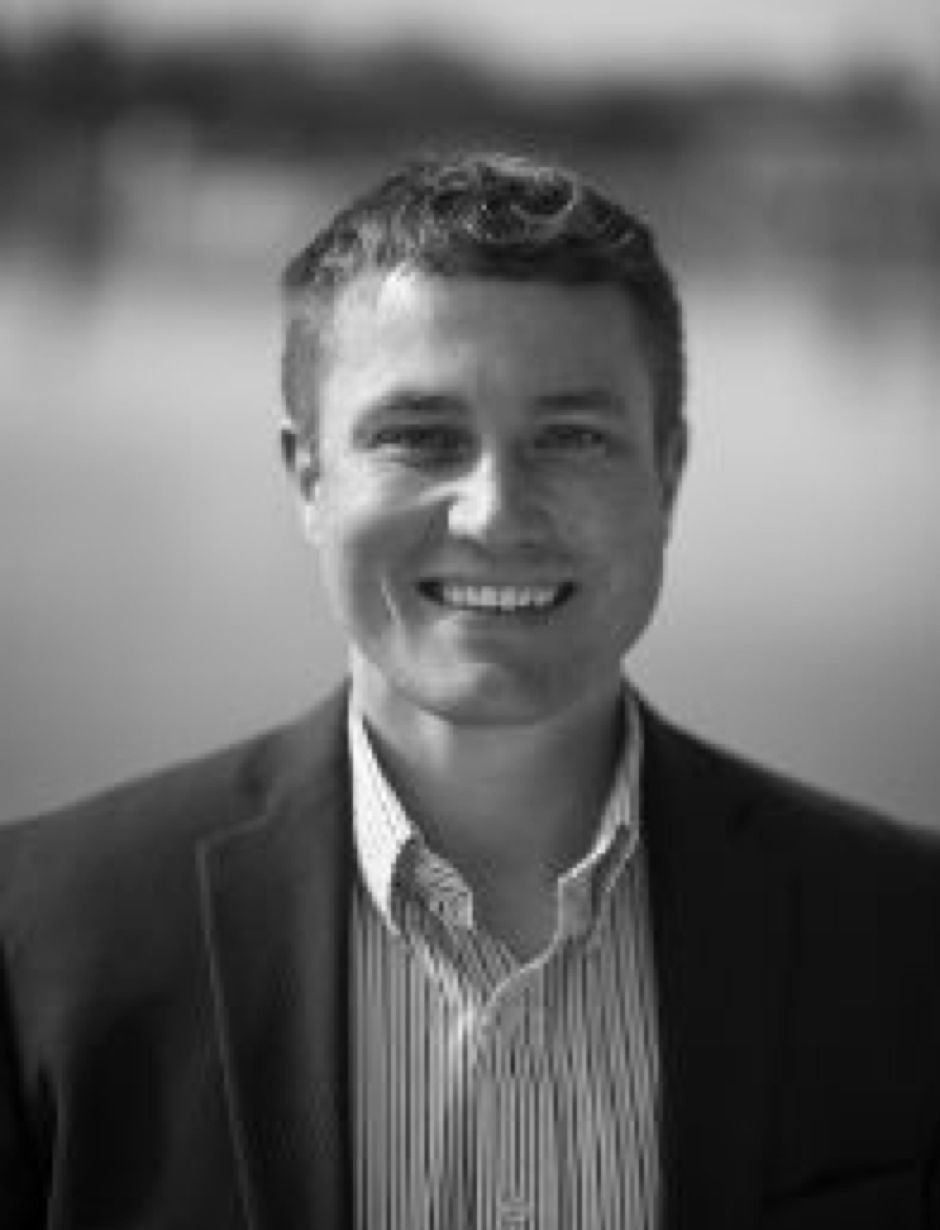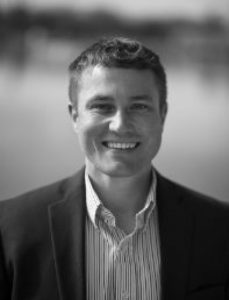 For more than ten years, we have been at the forefront of using and creating new approaches and tools to address systems change and, more importantly, helping others learn to use them. As Spark has grown, we have built the skills and expertise needed to tackle complex problems throughout the country in a wide variety of areas. These include, but are not limited to: human services, food security, health, behavioral health, natural resources, agriculture, housing, juvenile justice, criminal justice, education, early childhood, entrepreneurship, and diversity/disparities.
We love evaluation and the role it plays in making sense of our world, surfacing insights, and guiding decision-making. We have also come to recognize how inseparable evaluation is from strategy, systems change, and learning.
With that in mind we are working to develop and support social innovators in equally new and visionary ways to make a meaningful difference. This means you will see some immediate and exciting changes at Spark.
In 2006, Spark started as the Center for Systems Integration. In time, we transitioned to be known as Spark Policy Institute. It is now time to align our name with our work of sharing actionable insights and partnering with you – Spark Policy Institute is now Spark Insight Partners.
Additionally, over the past two years, we have refined the values and practices that are core to Spark. These include Systems and Strategic Thinking, Equity, and Learning for Action. Throughout our work we have emphasized Systems and Strategic Thinking, as well as, Equity. This year, we aim to strengthen the connection across these values with new and improved Learning for Action tools.
To start, we are thrilled to announce the launch of two new services, the Learning Catalyst System© and the Action Builder Series©. These are new services to develop deep individual expertise and ensure that all organizations at all stages have access to tools for success. Stayed tuned over the next four days to learn all about what we've been building and how these new services, and the tools that sit within them, will help more organizations and individuals create meaningful impact.
These are truly enhancements to our portfolio of services, designed to better serve you, our partners. And, we are confident you will love your experience with them, just as you have loved working with us as evaluators.
Spark Insight Partners will continue to partner with stakeholders throughout the country to develop innovative, research-based solutions to complex societal problems through strategic thinking and systems evaluation. We combine community and stakeholder-driven research with practical, hands-on experience and best practices, allowing for solutions that bridge sectors, issues, beliefs, and values.
Visit our new website and learn more about how we can help you Do Good Even Better™ today! www.sparkinsight.com
Contact information: Kyle Brost, kyle@sparkpolicy.com, 303-455-1740 Spark Insight Partners, 2717 Welton St., Denver CO 80205